written on Jul 27, 2018 and last revisited on Aug 04, 2018
Haworthias are very heat-tolerant in summer, as long as the water supply is well controlled. However in winter, when a plant is less active, sudden increases in temperatures can cause damages. Such increases can happen when the plant is exposed to direct sunlight, or the ambient air is heated by the sun in an enclosed space. The common damages include wilted leaf tips and edges, and white or dark leaf areas where the underlying tissue has died. The latter is more common to the Haworthiopsis species.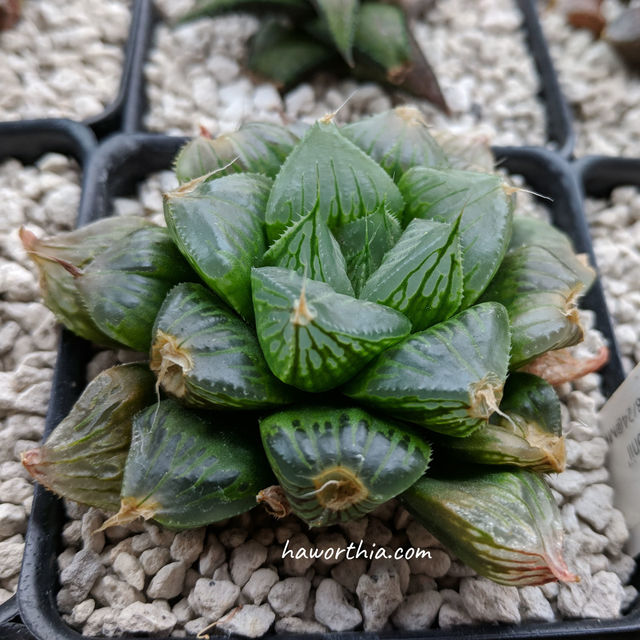 As the prevention measures, during winter, use shade cloths to filter sunlight and increase ventilation to bring down the ambient temperature.