written on Nov 09, 2016 and last revisited on Sep 01, 2018
I am a Haworthia grower living in the San Francisco bay area. I started my collection with an H. cv. 'Cuspidata' f. variegata, purchased from a local succulent show & sale at Santa Clara. Since then, I have been visiting nurseries and professionals all around the world for obtaining more of them.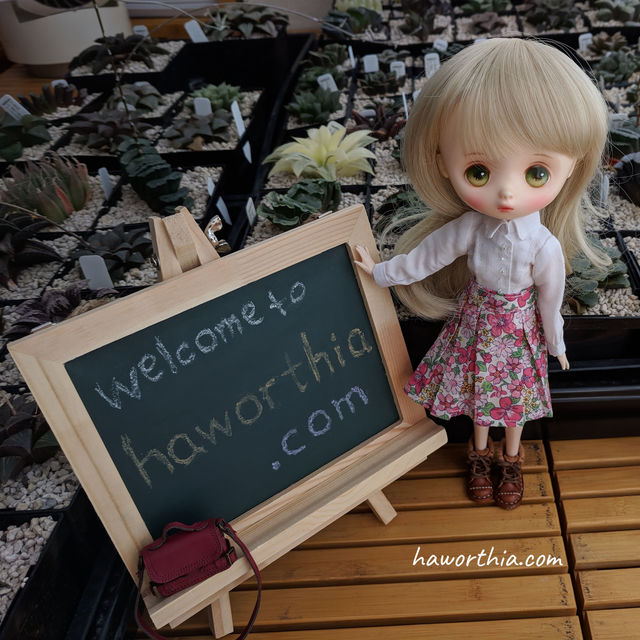 I am a member of Haworthia Society, Succulent & Cactus Society of San Jose, San Francisco and Monterey Bay.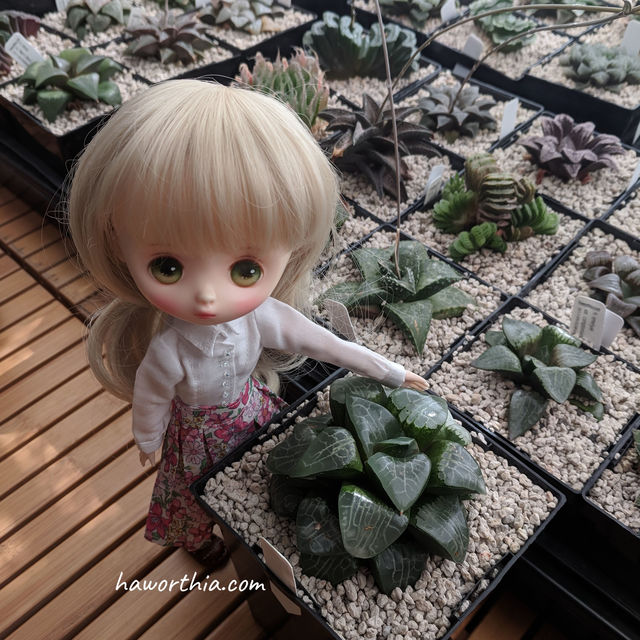 My email is .

Emeritus
David E. Martin is the former owner of haworthia.com between 2000 and 2016. He had devoted extensive efforts to build a comprehensive database of Haworthia species with photos taken from his greenhouse in Colorado, United States. Many growers from worldwide have been referred to his article Haworthia Cultivation.