written on Nov 01, 2018 and last revised on Jun 07, 2020
Leaf rot is a sign of more severe issues. The rot can quickly spread to the whole plant and kill it if left unattended. Root rot is a common cause of it. Carefully inspect the remaining leaves, especially their base parts, and look for signs of rotting. Rotted parts are darker and softer than health parts. Rot happens more often to outside leaves, and it almost always starts from the base.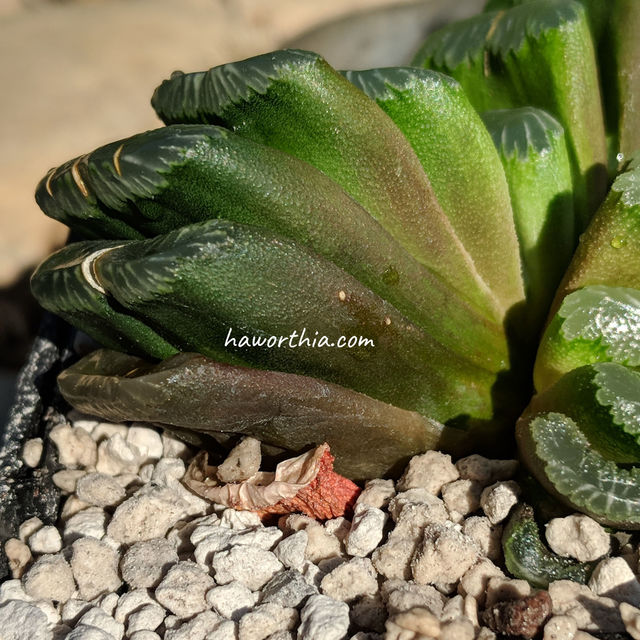 If leaf rot happens, the whole plant should be taken out. Besides taking out rotted leaves, inspect the stem and roots that connect to the leaf, and remove any rotted parts.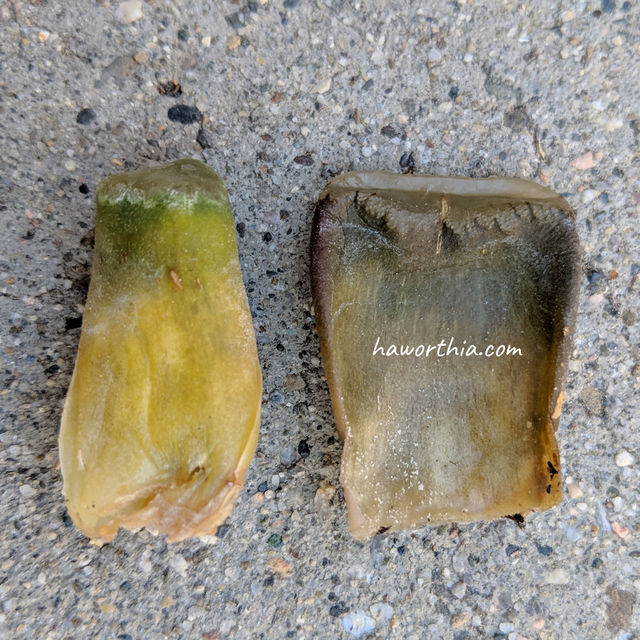 When temperatures are high and after watering, residual water in between leaves, especially around centers, can cause inner leaves to rot. It is recommended to adjust the watering schedule accordingly.