Distribution in the Indian Ocean Coastal Belt Biome
written on May 10, 2019 and last revised on Jul 04, 2020
The Indian Ocean Coastal Belt (IOCB) is the region, both for a biologist and a layman, where South Africa feels the breath of the Tropics the most. The IOCB occurs as an almost 800 km long coastal strip between the South African border with Mozambique as far south as the mouth of the Great Kei River (near East London).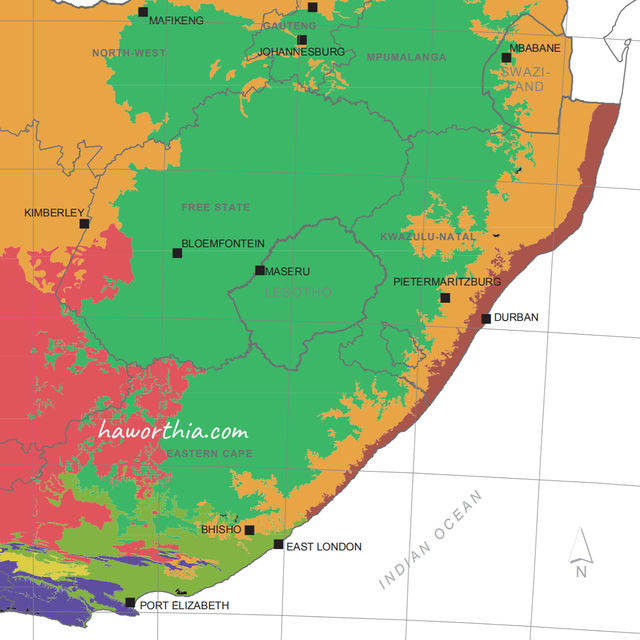 The IOCB is geologically very heterogeneous, including Mokolianage granites and gneisses that form the basement rocks for sedimentary deposits spanning almost the entire Phanerozoic, from Ordovician to Recent times, and representing all levels of softness and the large variety of physical and chemical traits.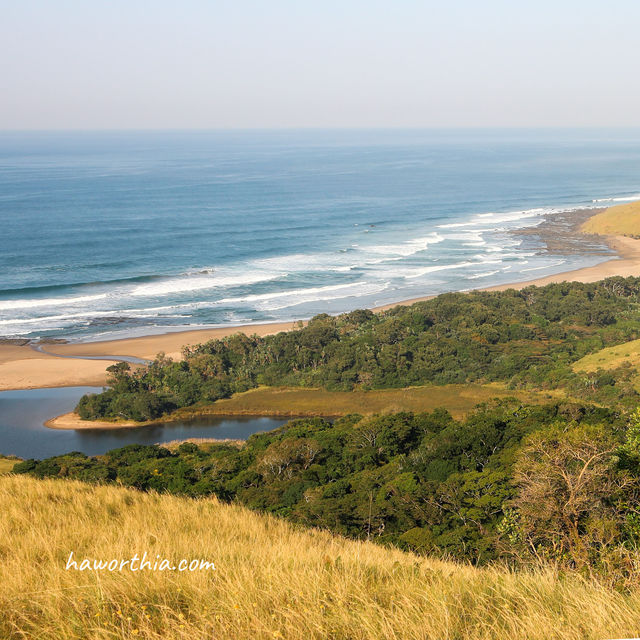 The northern regions of the IOCB, close to the coast, have marginally nonseasonal (even) rainfall, with precipitation concentrated in summer.