written on Jul 19, 2020
John Charles Manning (1962-) was born in Pietermaritzburg, South Africa. He is a botanist at South African National Biodiversity Institute (SANBI), researching on the systematics in South African flora.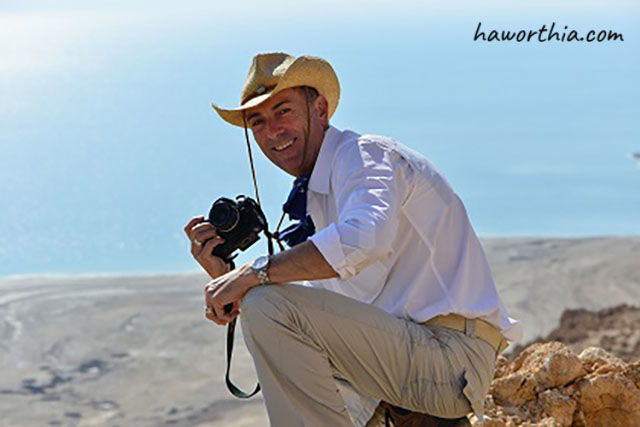 In 2014, Manning et al. published A Molecular Phylogeny and Generic Classification of Asphodelaceae Subfamily Alooideae: A Final Resolution of the Prickly Issue of Polyphyly in the Alooids? in Systematic Botany. They produced a phylogeny of the tribe Aloeae, and based on it, divided the genus Haworthia into 3 segregate genera. The genera use the names proposed by Rowley but have some different assignment of species than Rowley's.