written on Jul 11, 2020
John William Pilbeam (1931-) was born in England. He worked as a government officer and after retirement, ran a nursery 'Connoisseurs' Cacti' in Kent, England. He served as the president of the British Cactus and Succulent Society (BCSS).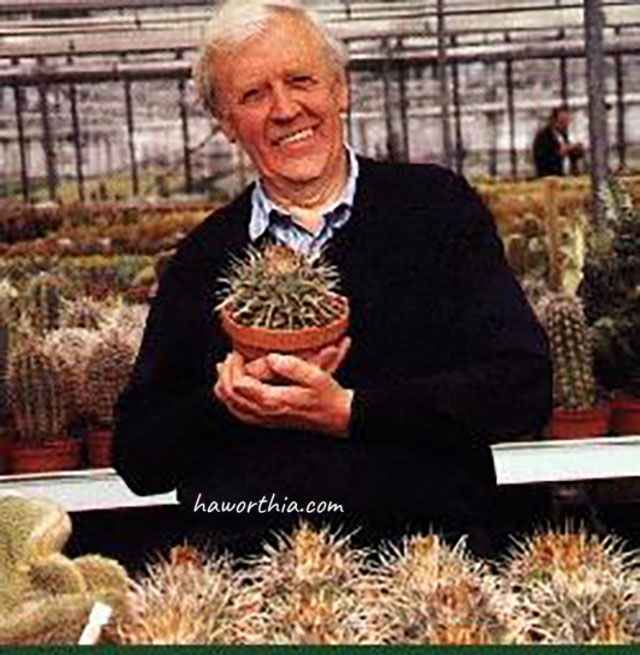 Pilbeam has always taken a horticultural perspective, and all his work is aimed at the Haworthia enthusiast rather than taxonomist. He published his line drawings of plants in booklets The First Fifty Haworthias in 1970 and The Second Fifty Haworthias in 1975. The culmination of his work was Haworthia and Astroloba, A Collector's Guide, published in 1983.