written on Jul 11, 2020
John William Pilbeam (1931-) was born in England. He worked as a government officer and after retirement, continues running a nursery named 'Connoisseurs' Cacti' in Kent, England. All his works is aimed at the enthusiast of succulent plants rather than the taxonomist.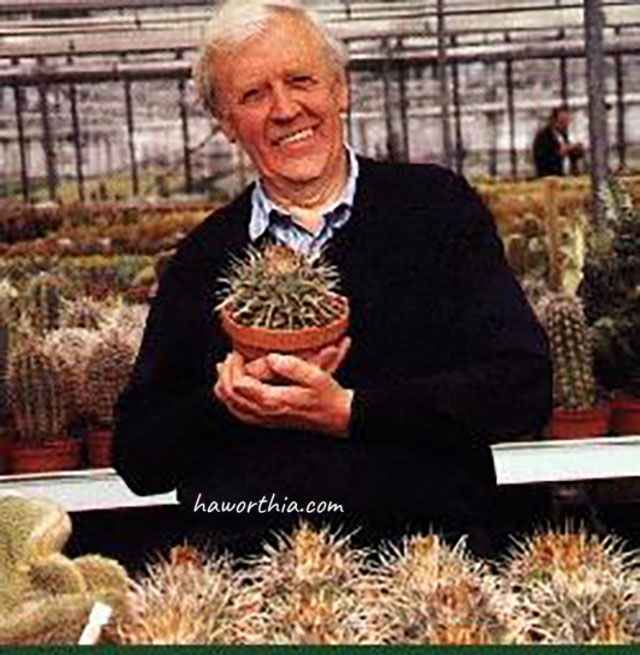 Pilbeam started drawing plants because of poor illustrations available to him. He published his line drawings of Haworthias in booklets The First Fifty Haworthias (1970) and The Second Fifty Haworthias (1975). His most popular work was Haworthia and Astroloba, A Collector's Guide, published in 1983. It contains hundreds of photographs supplemented with many of his previous line drawings.