written on Jul 11, 2020
Sean Dean Gildenhuys (1983-) was born in Mbombela, South Africa. He has been involved with the Succulent Societyof South Africa and with Gariep Plants and Kambroo Plants nurseries.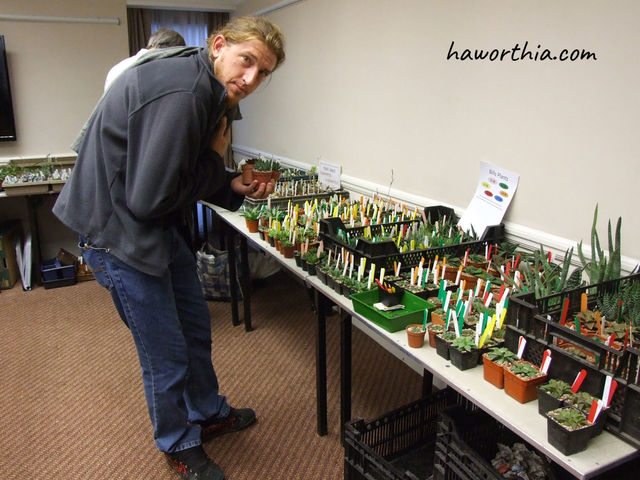 In 2016, Gildenhuys and Ronell Klopper published "A synoptic review and new infrageneric classification for the genus Haworthiopsis (Xanthorrhoeaceae: Asphodeloideae)" in Phytotaxa which applied and adapted 6 sections formerly recognized under Haworthia (subg. Hexangulares) to Haworthiopsis. In 2017, he published "Haworthiopsis" in Aloe: Journal of the Succulent Society of South Africa. This work contains the most up-to-date taxonomic revision of the genus with many photos about the species and their forms.